Katy Perry's 'Dark Horse' didn't win the final game as the jury said they have heard the tone before. A California federal court has ruled that Katy Perry copied her 2013 song 'Dark Horse' from a Christian rap song.
The unanimous verdict by a nine-member federal jury came five years after Marcus Gray and two co-authors, first sued in 2014 alleging "Dark Horse" stole from "Joyful Noise," a song Gray released under the stage name Flame in 2009. The trial lasted for a week during which Perry even gave evidence denying she had ever heard the 2009 song. The pop-star even offered to perform Dark Horse for the court room when her lawyers were unable to play the song for jurors because of a broken speaker system. However, despite the joke, the jury ruled against Katy Perry in its verdict.
During the trial, Katy's team described the beat of both songs as "commonplace", arguing that because of that, the rapper could not claim copyright. The case is currently in a penalty phase, where the jury will decide how much Perry owe for copyright infringement. Other defendants, including Capitol Records as well as Perry's producers- Dr. Luke, Max Martin and Cirkut, who came up with the song's beat were also found liable and will be charged with penalty. However, the star's attorneys are petitioning U.S. District Judge Christina Snyder to toss the jury's decision as merit less given the evidence presented.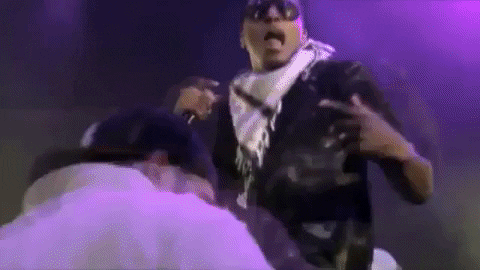 While we await any further announcement, why not listen to both 'Dark Horse' and 'Joyful Noise', and give our own verdicts till then.