1,35,14,298 – this isn't a postal code of any city, no. This is the amount Priyanka Chopra and Virat Kohli earn per Instagram post. The only consolation is that the figure is an approximate number!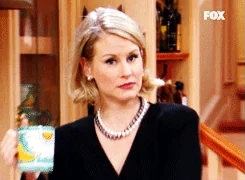 We mean, there is rich, then there is the ultra rich, and then there is the lofty land where celebrities are perched upon with estimated earnings that go beyond crores! For basically maintaining a perfect aesthetic on social media. We aren't kidding, really. In an 'Instagram Rich List', done by scheduling tool Hopper, that has been doing the rounds, it is purported that celebrities are the true royal blooded Instagram influencers seeing the kind of hefty fee they charge per post.
Priyanka Chopra and Virat Kohli are the only two Indians in the annually released Instagram Rich List. The former with 43.3 million followers occupies the 19th spot as Chopra earns Rs 1.86 crore from every promotional post on her account. On the other hand, the Indian skipper occupies the 23rd spot, charging Rs 1.35 crore for every promotional post.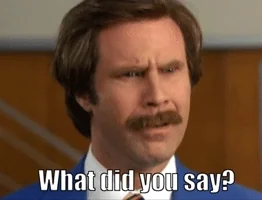 As far as the Instagram Rich List is concerned, Kylie Jenner, sitting on the top spot proved to be the true IG queen. She has a whopping 141 million followers and earns Rs 8.7 crore from every promotional post. Following her are other celebrities, including Ariana Grande, Cristiano Ronaldo, Kim Kardashian, Selena Gomez and Dwayne Johnson.