While a sportsperson gets to live a very luxurious lifestyle, it also comes with a cost. Firstly, not everyone knows how to plan their finances, and secondly, it's easy to get lost in this glamorous world of fame.
One such sportsperson is Vinod Kambli, who, in his latest interview with a news portal has exposed the harsh realities of the life a sportsperson leads after they fail to make it big in the cricket world. A former batsman, Vinod Kambli became the youngest Indian – and third on the list in the world – to score a Test double hundred at the age of 21. The cricketer recently reached out to Mumbai Cricket Association and other cricket boards for a job as he is struggling on the financial front, surviving at a small amount of Rs 30,000 that he gets via BCCI pension in a big city like Mumbai.
Vinod Kambli made an emotional plea for a job as a coach. He said he is struggling to even look after his family. He even talked about leaving alcohol if his job requires him to do so. "There are rules and regulations which everyone has to follow. If there are any rules that don't allow you to do certain things, everyone must follow them. I will stop it (drinking) immediately if told to do so…no problem at all!"
The 50-year-old cricketer is good friends with Sachin Tendulkar. He was once a coach at Sachin Tendulkar's cricket academy, which he left due to some issues. He said that his 'good friend Tendulkar knows about his situation but he is not expecting any help from him.'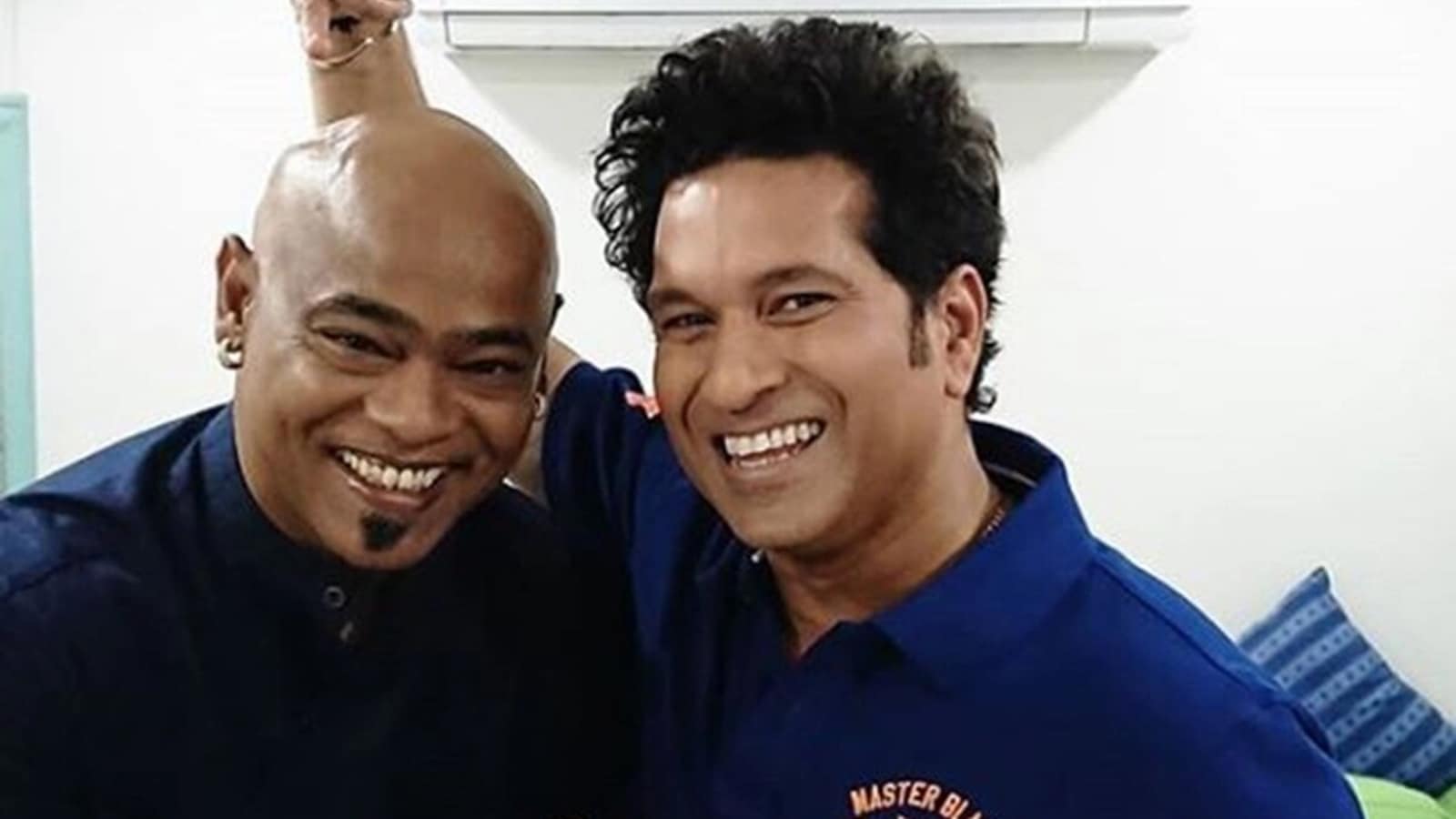 In 1994, Vinod Kambli became the youngest Indian to reach 1000 Test runs in 14 innings, just one innings more than the legendary Don Bradman and two more than joint-fastest England's Herbert Sutcliffe and West Indies' Everton Weekes. He, however, played only a handful of Test matches after that. His Test career came to an end a year later.