Privacy is a myth! Virat Kohli recently uploaded a video on his social media platform of his hotel room which was leaked online, which showed his personal belongings. As per the social media post by the cricketer, a 'fan' entered his room in his absence and recorded a video.
In a counter action, the hotel in Perth issued an apology and fired the personnel involved in capturing Virat Kohli's hotel room video and sharing it on social media platforms.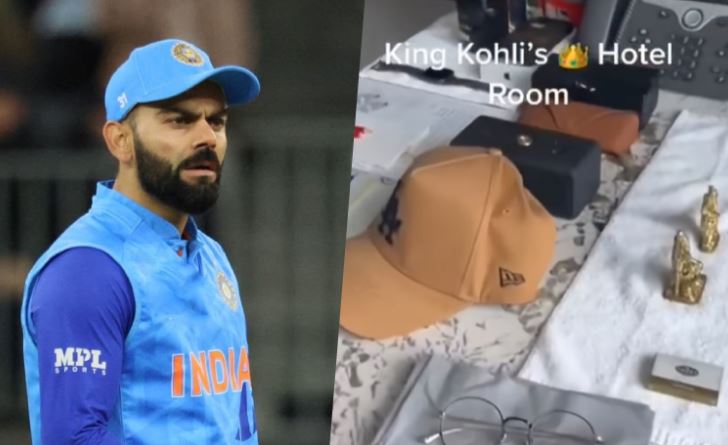 Amid all this, the Indian team management asked Virat Kohli if he would want to lodge an official complaint, but the former India captain chose not to escalate the matter further. He said, "The team management asked Kohli if he wanted to file an official complaint with the hotel. However, he didn't want to. So, from his point of view, the issue won't be pursued further."
In the video, titled 'King Kohli's Hotel Room', a man is seen walking around the room showing the cricketer's room. It appears that more than one person, possibly members of the hotel staff, were inside the room when the video was shot.
India will next play Bangladesh in Adelaide on Wednesday, 2 November. They need to win their next two Super 12 matches against Bangladesh and Zimbabwe to qualify for the semi-finals.