Delhites! We know your struggle of planning a short trip when it comes to selecting a good place to visit around the city. Honestly, we're also done with Jaipur and Rishikesh. So, to save you some energy, here are some short weekend trip options that we wish to suggest to you, so that you can plan your new year's long weekend beforehand. Take a look:
Chittorghar
A city of vibrant heritage, immortal folklore and glorious history, Chittorghar is one place that is worth adding to your travel list! It's the city that screams stories of heroism and sacrifice. You can visit the city for its forts, citadels and ancient ruins. You can plan a trip to Chittorghar via Udaipur and believe us, you won't be disappointed!
Jhansi
It's another city that narrates stories of sacrifice and heroism made by its iconic queen Rani Laxmibai. Visit this place for its grand palaces, forts, heritage and cultural sites like Orchha, which is 30 minutes away from Jhansi. It is famous for Jehangir Mahal, Chaturbhuj Temple and the Betwa River. The area is well connected by trains and roads, so, go ahead and plan your weekend trip for the love of architecture.
Khajuraho
The Architectural Masterpiece. Khajuraho is well known for its temples which have erotic carvings from Kamasutra. It is a small town located in the Bundelkhand region in Madhya Pradesh. Enroute to Khajuraho, you can have a pit stop at Jhansi and Orchha too. The architecture of these Hindu and Jain temples depicts the innocent form of love and passion in the most erotic yet aesthetic ways. Definitely visit this place for its rich heritage!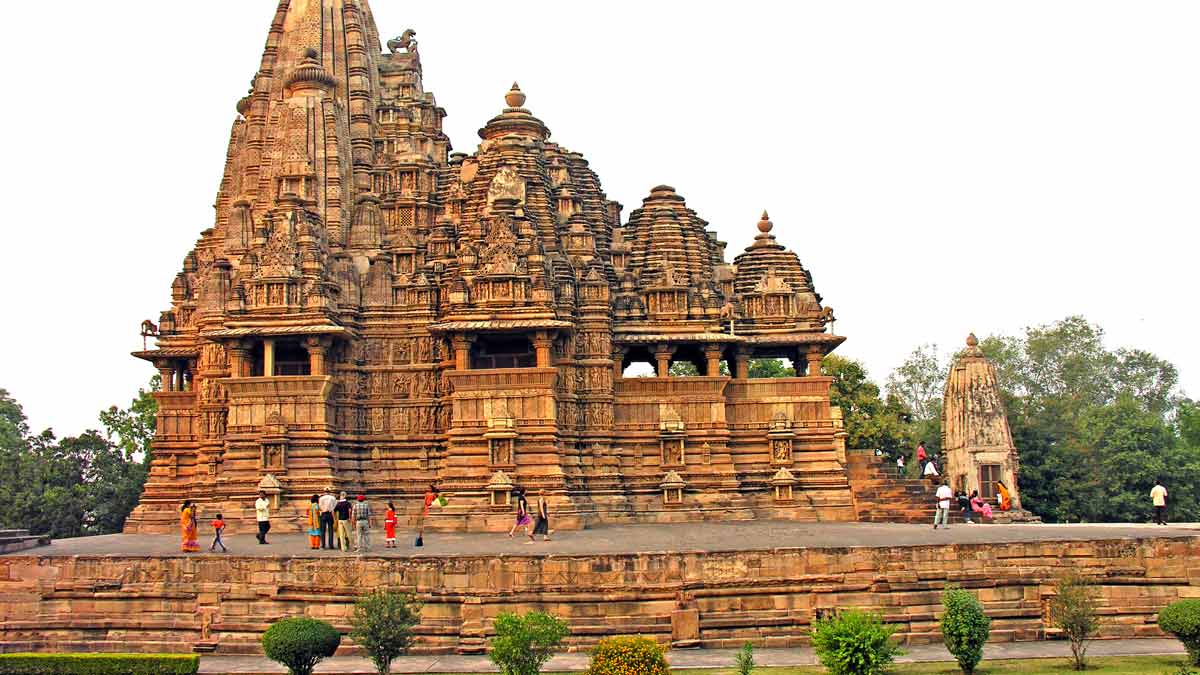 Hastinapur
The small town of Hastinapur finds its origins in the ancient text of Mahabharata known as being the capital city in the Pandava's rule. A home to a lot of temples, one place that is a must visit is Sita Rasoi – where Lord Ram's wife Sita was known to have her kitchen, the caves of Gupt Godavari, Ram Ghat and the Chitrakoot Fall. You can also visit Hastinapur for its wildlife sanctuary.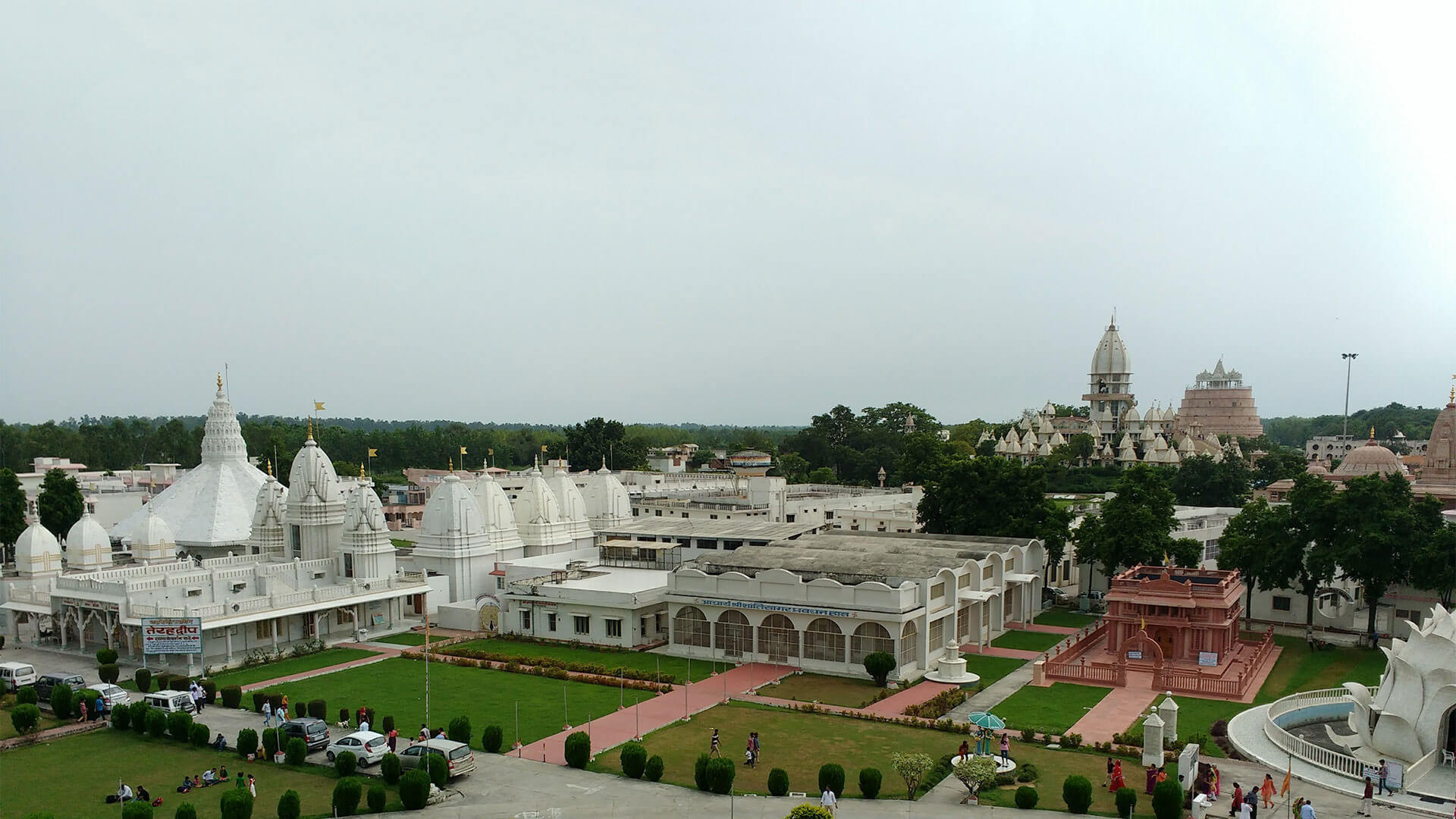 Pachmarhi
Pachmarhi is the only hill station of Madhya Pradesh. The place is known for its serene waterfalls and beautiful landscapes. It is often known as the queen of the Satpura ranges. Situated at an altitude of 1,067 feet, this tourist spot is blessed with myriad attractions like ancient caves and beautiful monuments.