India is a place of diversity where people who belong to different cultures live in harmony with each other. There are some of the villages which have unique stories, like Modhera in Gujarat getting declared as India's first 24×7 solar-powered village, here are some of the most bizarre villages in India that you should check out!
Shetpal, the village of snakes
Shetpal village is located about 200 kms from Pune, Maharashtra. This is one of those strange villages where people have no fear of snakes. Shocking, right? The villagers here worship cobra snakes and the snakes are a part of their families. The snakes freely roam around houses and none of the 2,600 plus villagers ever harm them in any way.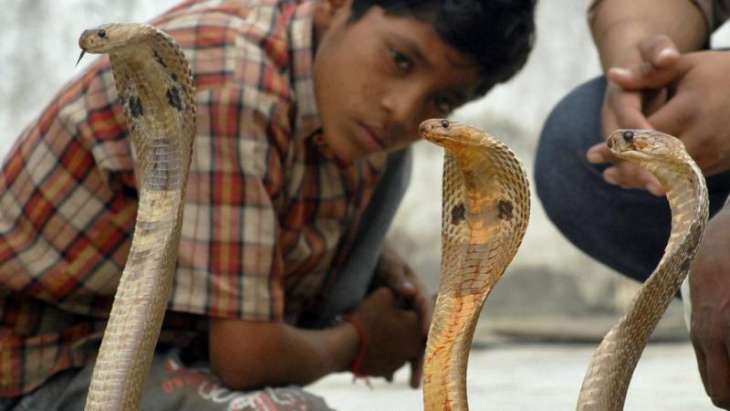 Shani Shingnapur, the village with no doors
Have you ever heard of a town or village with no doors? Well, there exists such a place in India. Located in the Ahmednagar district of Maharashtra, Shani Shingnapur is a village which has no doors. Legend has it that Lord Shani appeared in the dreams of one of the devotees and promised him that he will protect the village from any dangers and mishaps. Since that day the houses, post offices and even police stations are built without doors.
Hiware Bazar, the village of millionaires
Who has ever thought that a village could be a home to millionaires? Located in Ahmednagar district of Maharashtra, this place has 60 millionaires and barely any poor farmers. The village boasts of the highest Per Capita Income in the country as every villager earns an average of Rs 30,000 per month.
Jambur village, the African village of India
The people who reside here belong to the Siddi community that is believed to have descended from the Bantu peoples of sub-Saharan Africa. India is home to around 250,000 Siddis, according to researchers, with most living in Gujarat and Karnataka. Those living in Gujarat are Muslim.

Kodinhi village, the village of twins
This village is home to 2,000 families where there are 400 pairs of twins. While the national average of twin births is not more than 9 in 1000 births, in Kodinhi, the number is as high as 45 in 1000 births.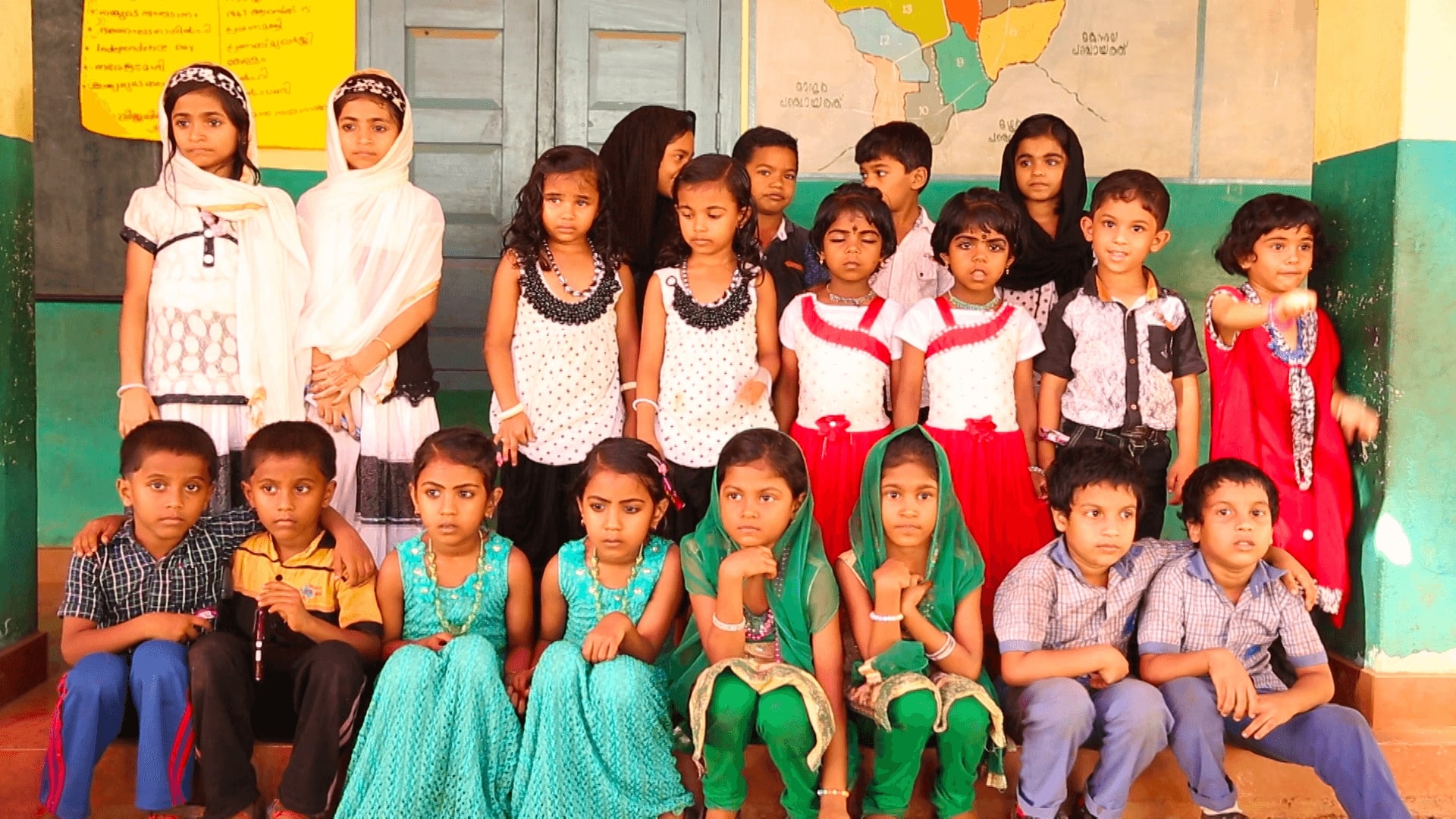 Korlai village, the Portuguese-speaking village of India
This village is inhabited by Christian families and is located between Goa and Daman. Villagers also known as Kristi ("Christian"), speak Indo-Portuguese which is a creole language based on Portuguese.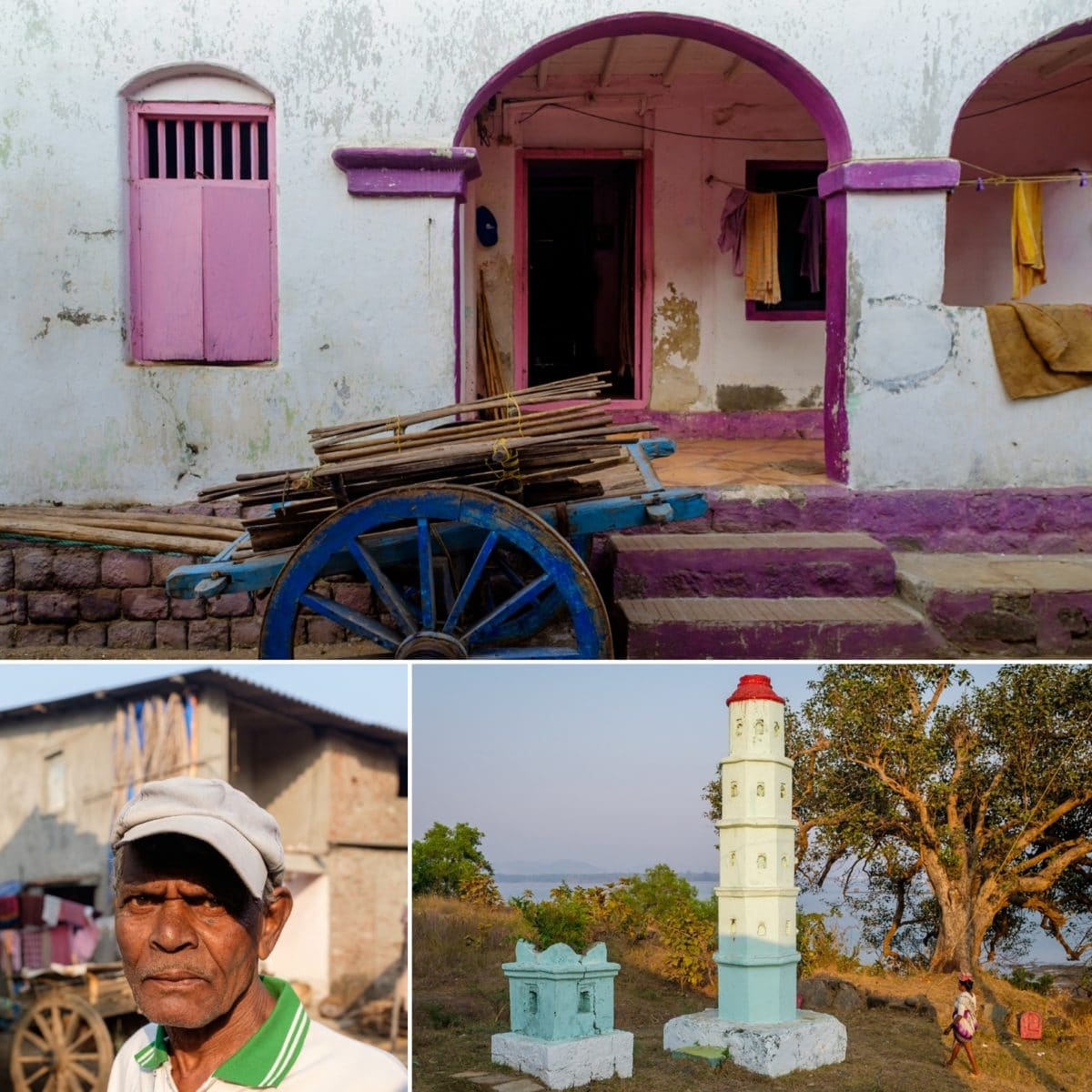 Would you visit these villages?