Bollywood has been our source of inspiration when it comes to international travel destinations with movies being shot at some of the most astonishing locations in the world. We have found a new passion for travelling and exploring new places after watching the amazing locations on the big screen.
We bring you the 7 travel destinations that our much-loved Bollywood made famous!
1. Switzerland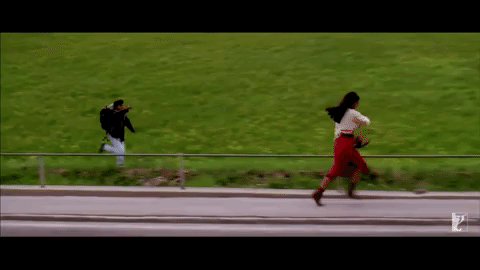 Let's be real, it is the cinematic genius of Yash Chopra who helped us regale Switzerland as a probable location when it was far and beyond otherwise. His love for Switzerland began with the movie Faasle and never went away. Yash Chopra has beautifully captured the scenic beauty of Switzerland in his romantic drama, giving the country the invincibility of being regarded as one of the best spots for honeymooning couples!
2. Spain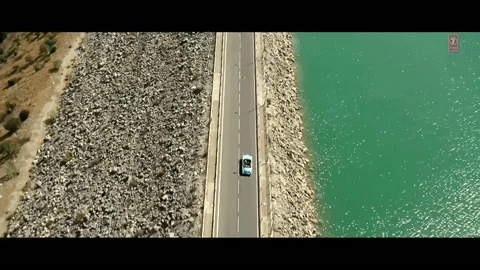 What is the first thing that comes to your mind when you think of Spain? It is undoubtedly Zindagi Na Milegi Dobara. The movie was essentially an ode to the country, and we say it in the nicest way possible. The movie encapsulated the scenic landscape of Spain like never before, and the entire effect was compounded thanks to the road trip. Not only did we want a road trip of our own, but we so wanted it in Spain!
3. New York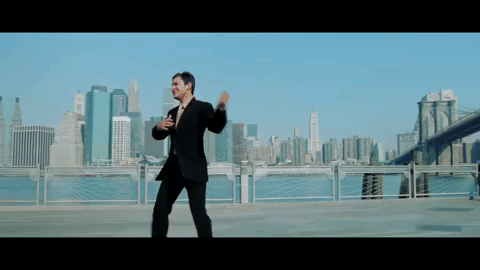 What Yash Chopra gave us Indians in terms of Switzerland wanderlust, Karan Johar was responsible for the same when it came to New York. Movies like Kal Ho Na Ho and Kabhi Alvida Na Kehna were strongly influenced by the towering sights of New York City. From running across the Brooklyn Bridge, to romancing in Central Park, to dancing away in Times Square -the city was a character itself in each of these movies. And what a beautiful and bustling character it was!
4. London

You know what we always remember from Kabhi Khushi Kabhi Gham or Namastey London? The perfect montages of the city that were shown in this movie to announce the audience, that now we have entered a different space. London has been a favourite of Bollywood since long ago owing to our proclivity to the country post-independence. Plus movies that ranged across Lamhe, through Ae Dil Hai Mushkil all showed a unique perspective to the city. Colonial, out of reach, but full of little nooks and corners that were home.
5. Italy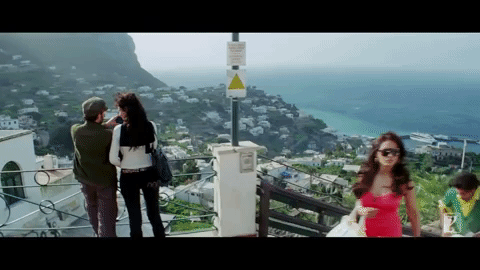 From the winding Amalfi Coast, to the colosseums, to all that shopping! Streets of Milan and Rome (amongst others) have seen quite the Bollywood crew traipsing around and about. Multiple movies have over the years showcased the indulgence that Italy boasts of and we aren't complaining about that at all!
6. Amsterdam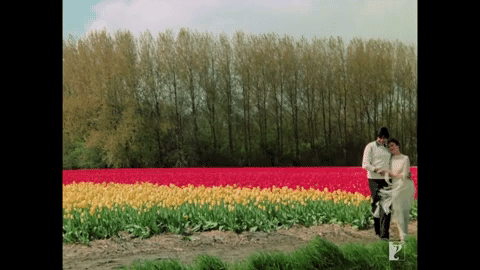 Ah those tulips! Long before Kangana Ranaut went from adventure to adventure in Queen, and Saif Ali Khan flirted with Rani Mukherjee in Hum Tum, Amitabh Bachchan and Rekha were all about the tulips in lush Dutch fields. The pop-cultural gold that Silsila is wouldn't have been that without the natural elements all over in those songs. Who didn't want their lover running to them across a field of vibrant tulips? We know we did!
7. Central – West Europe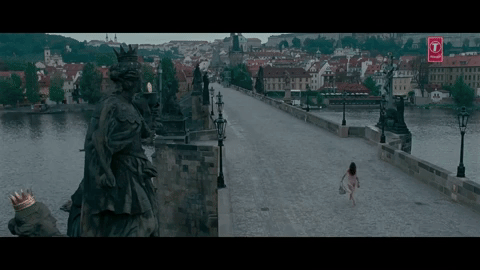 And finally Imtiaz Ali and his love for countries nestling in little pockets of Europe. From the French town of Corsica to the traditionally sculpted city of Prague in Czech Republic, his movies have had Ranbir Kapoor run for his love across these gorgeous cities. And not only did that make us envy those girls, but also gave us the evil dose of wanderlust! Not only were these countries truly spectacular, but they were also quaint and old-world. And we couldn't wait to visit them all!