International trips are fun, but visa procedures are not. If you are planning a trip abroad without getting embroiled in formalities, check out our list of visa-free destinations.
Bhutan
Located at the eastern end of the Himalayas, Bhutan is blessed with picturesque hills, monasteries and a spicy palette. The Taktsang Monastery and Paro Dzong are must-visit.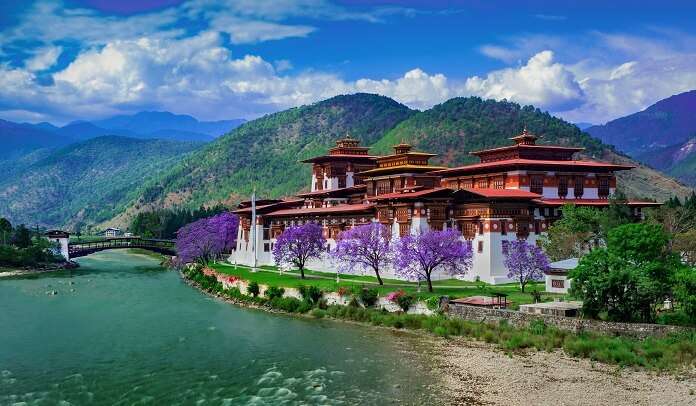 Macau
The Las Vegas of Asia is a glamorous destination famed for Casino hopping experiences and distinct architecture with a touch of China and Portugal.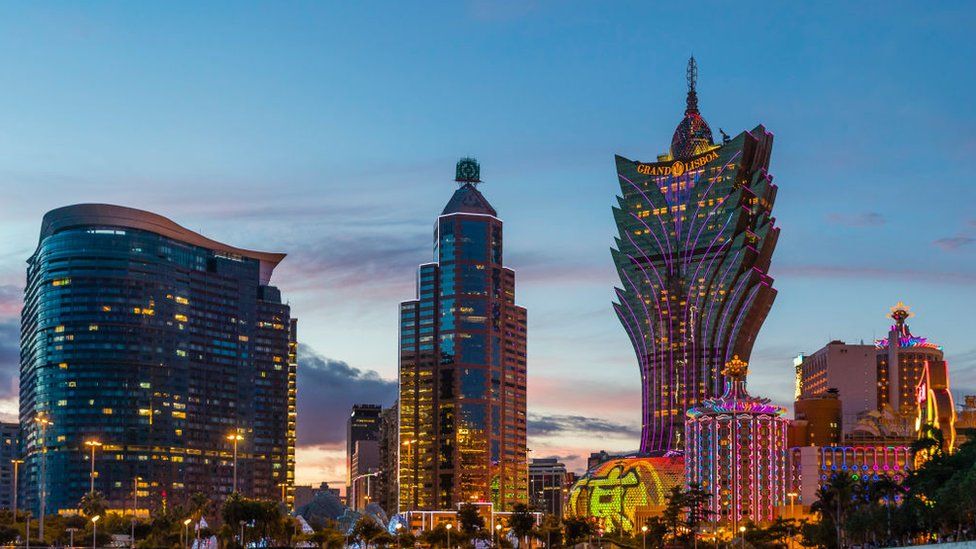 Mauritius
If you love beaches, lagoons and reefs, we recommend a trip to this East African country. The Chamarel with its rainbow hues must be on your itinerary.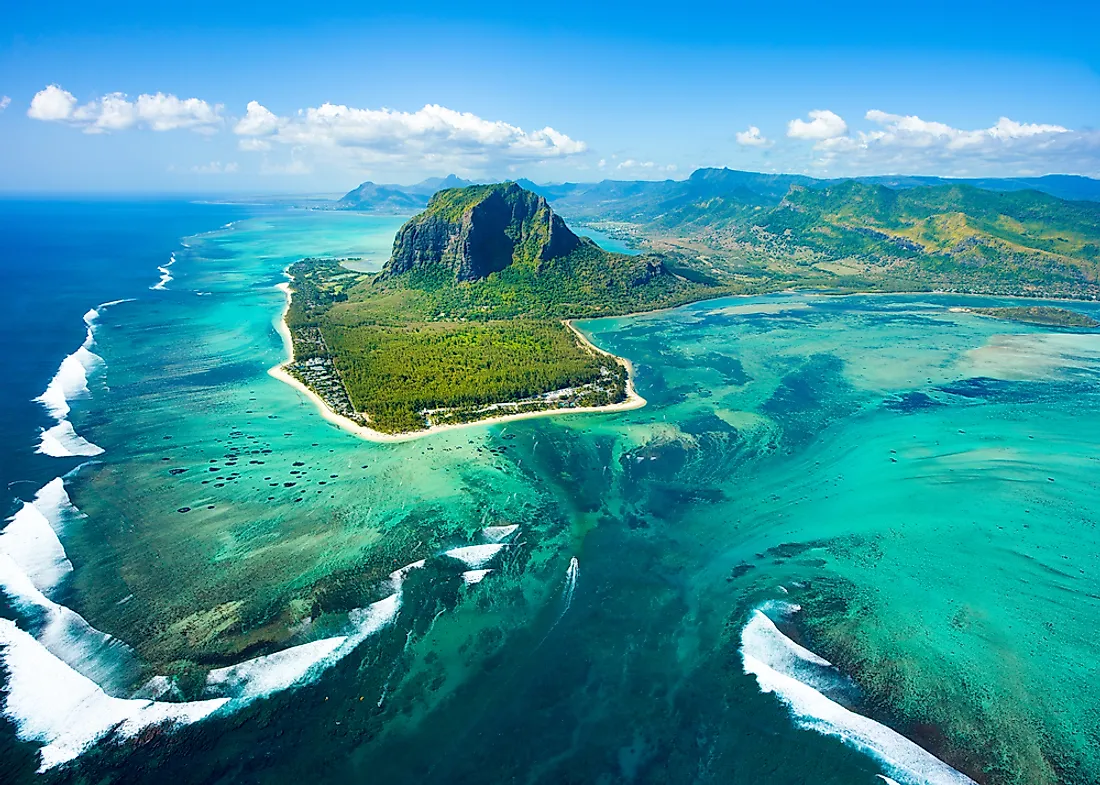 Fiji
Located in the South Pacific, Fiji's 333 islands are some of the world's most beautiful attractions. Kula Eco Park, Denarau Island and jet skiing can't be missed.
Samoa
Samoa is known for its reef-bordered beaches, waterfalls and turtle-raising sights. Don't skip a dive into the Togitogiga Waterfall or snorkel at Lalomanu Beach.
Jamaica
This country in the Caribbean is popular for its rainforests and reef-lined beaches. Blue Mountains National Park and Dunn's River Falls are the major attractions.