Have you ever thought of spending a peaceful time while stargazing? Well, here are 5 offbeat Astro villages that you should visit.
BENITAL, UTTRAKHAND
Benital in Uttarakhand is one village that is being explored to make it an Astro-village where visitors can have a close view of the planet, stars, and astronomical events, with a night-vision dome and large telescopes. The spot is located at an altitude of 2600 metres above sea level.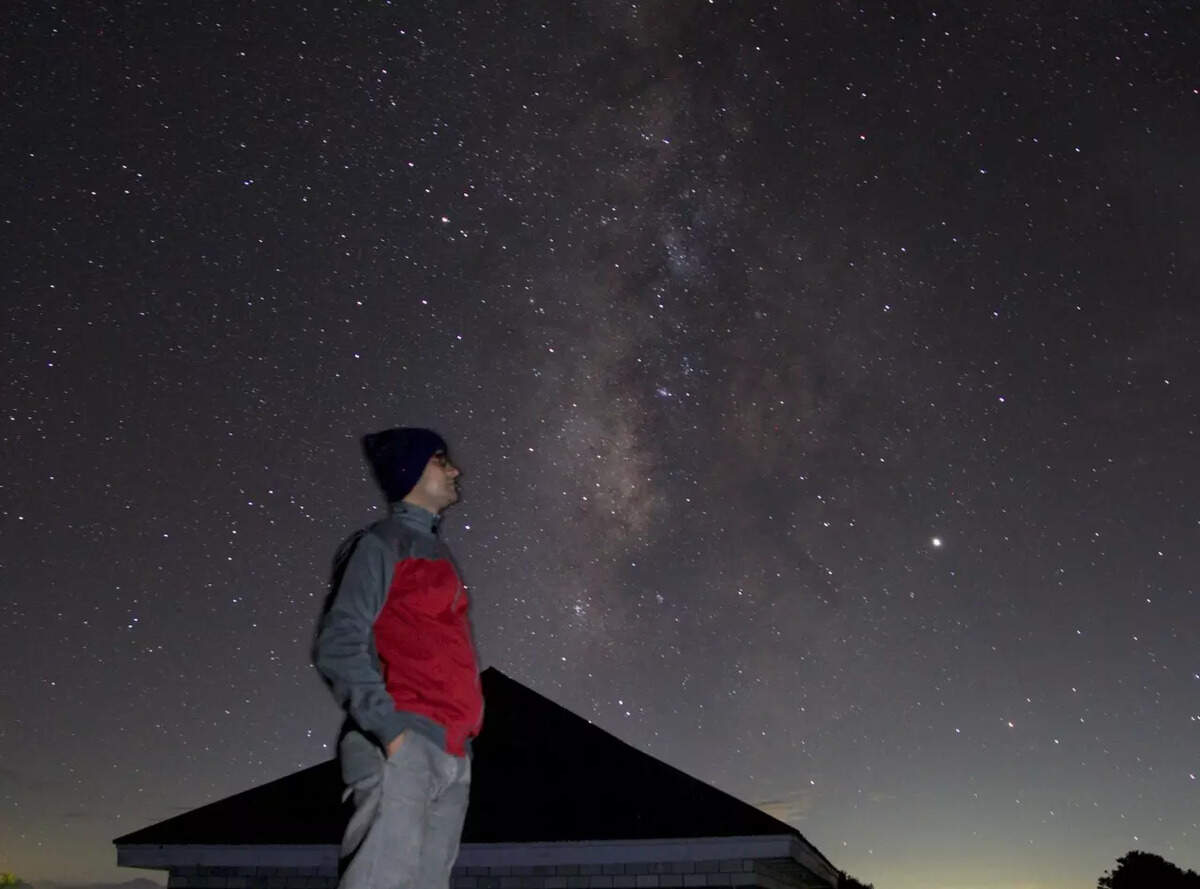 TURTUK VILLAGE, NUBRA VALLEY, LADAKH
Surrounded by starkly beautiful slopes, boulder fields, and harsh arid mountains, Turtuk Village in Nubra valley is one of India's best places for stargazing. Located on the banks of the Shyok River, the village offers brilliant opportunities to the stargazers.
LONAR CRATER, MAHARASTRA
A dramatic setting for your stargazing escapades, Lonar Crater in Maharashtra is essentially a meteor-hit site. The lake is surrounded by forest and is one of the favourite spots of nature enthusiasts, scientists, astronomers and trekkers. This place is a great pick for your first stargazing experience.
MT KATAO, YUMTHANG VALLEY, SIKKIM
Katao in Yumthang Valley sits pretty at an altitude of around 15,000 feet. However, not only it is the regular tourist's itinerary, but the place is also exclusive because of its location and extreme weather conditions.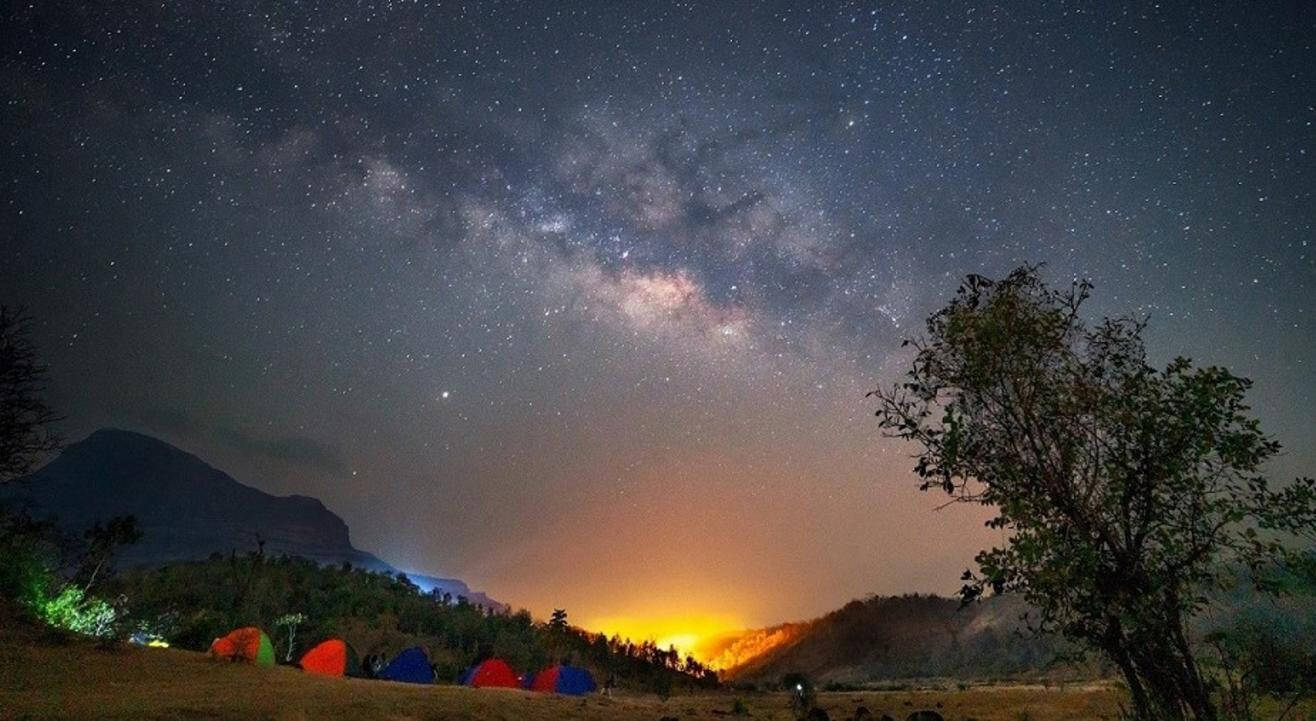 SPITI VALLEY, HIMACHAL PRADESH
Spiti Valley in Himachal Pradesh allows you to live this dream with its clear sky and zero pollution. This is one place for stargazers and photographers to visit as they can stay up the whole night for that perfect moment to capture a shooting star or the Milky Way.