With the temperature soaring, we all tend to retreat to the cool mountains to escape the heat. And hotels are arguably the most important part of travelling- they can make or break a trip. But there also those times when you receive that 'SOLD OUT' or 'NO ROOMS AVAILABLE' message from your booking website. Sometimes it's your fault; you procrastinated. Or you just happen to be travelling to the hill station during its busy season. Whatever the reason is, it's super frustrating to not be able to find a room.
However, don't believe everything the web shows you; it's not the keeper of all the keys, as it'd like us to believe. Here are all the ways to get a room at that hotel you've had your eye on. If not that, these hacks will guarantee you don't spend nights in a car at least.
1. Always Ask a Local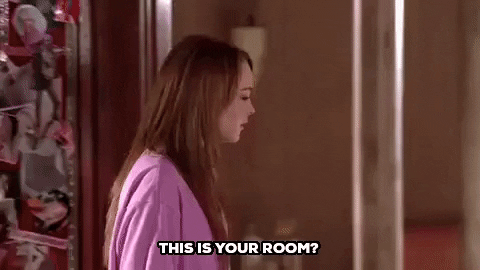 Local knowledge has no substitute. Even if you don't know anyone personally, there are folks everywhere who will help you out. Some are even earning their daily bread by being your personal local connection. And chances of them not finding you an accommodation are very unlikely.
2. Pick Up the Phone
The moment you receive a 'no availability' message, it's time go to old school. Pick up the phone and call the hotel directly rather than dialing the chain's main number. Hotel staff always has a better sense of the hotel's capacity and will more likely check for cancellations or no-shows.
3. Got a Membership? Flaunt It!
If you're a member of any hotel loyalty program, exploit its privileges now. They not only increase your odds of finding a room, but also treat you to a lot of great benefits. A few hotels also promise its elite members 'guaranteed availability' even if the hotel is sold-out.
4. Get an App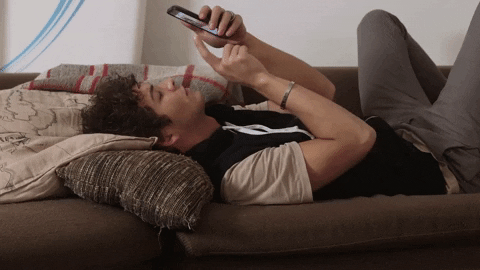 Fret not if you're still not finding accommodation as your phone is there to rescue you. There are several applications that alert you when a room opens up at a desired hotel. Apps like 'Last Minute Keys' and 'Sorted' let your make a reservation and secure a room as soon as you receive a accommodation-availability notification.
5. Even Google Doesn't Know It All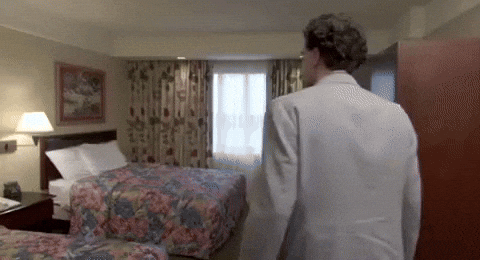 There are hotels and home stays that even Google is not aware of. Not all accommodation facilities are registered on big booking engines. Try vacation rentals, small independent hotels or homestays, and you'll realize most of them actually have more to offer than the mainstream facilities.