We've begun to raise daughters more like sons… but few have the courage to raise our sons more like our daughters. – Gloria Steinem 
To give tribute to women who battle odds, overcome obstacles, and dismiss negativity is to applaud each one of us girls and ladies alike who have moved mountains every time they have stepped out of their homes. The world outside has, whether for a homemaker or a career woman or for a little girl or an old woman, rarely been so generous. To cave their paths, to forge ahead, and to take the road that is riddled with societal norms and pressures, it takes a superwoman. And all of us, behind the veneer of our differences, are superwomen.
For continued motivation with respect to empowering women even more, here are some quotes that will make all women feel invincible.
The Hours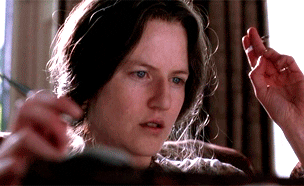 A woman's whole life in a single day. Just one day. And in that day her whole life.
Thelma and Louise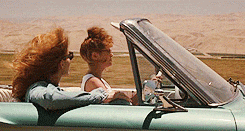 You've always been crazy. This is just the first chance you've ever had to really express yourself.
Mona Lisa Smile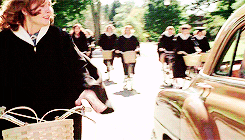 Not all who wander are aimless. Especially not those who seek truth beyond tradition, beyond definition, beyond the image.
Iron Lady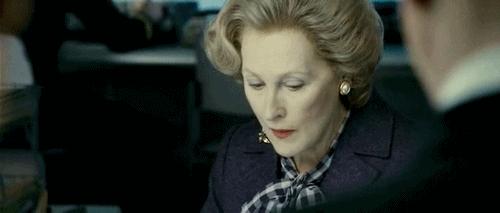 Watch your thoughts, for they become words. Watch your words, because they become actions. Watch your actions, because they become habits. Watch your habits, because they become your character. Watch your character, for it becomes your destiny. What we think, we become.
Steel Magnolias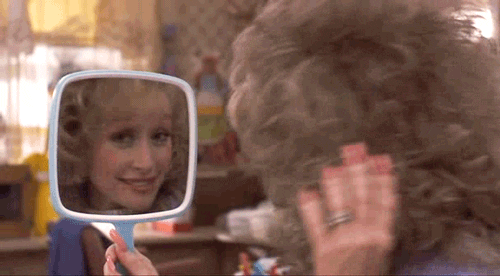 The only thing that separates us from the animals is our ability to accessorize.
Little Women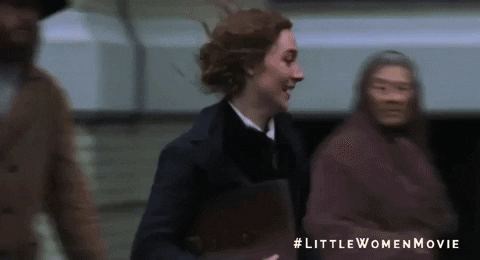 Women, they have minds, and they have souls, as well as just hearts. And they've got ambition, and they've got talent, as well as just beauty. I'm so sick of people saying that love is just all a woman is fit for.
Erin Brokovich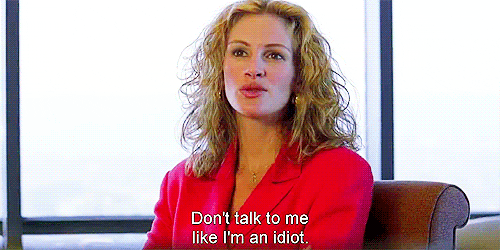 I don't need pity, I need a paycheck. And I've looked. But when you've spent the past six years raising babies it's real hard to find somebody who pays worth a damn, are ya getting every word of this down, honey, or am I talking too fast?
Legally Blonde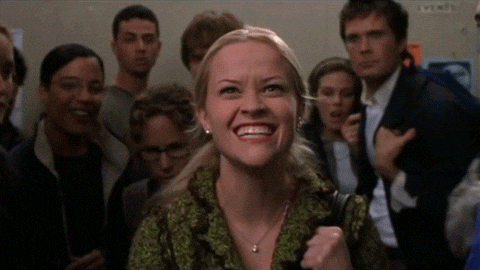 It is with passion, courage of conviction, and strong sense of self that we take our next steps into the world. Remembering that first impressions are not always correct, you must always have faith in people, and most importantly…you must always have faith in yourself.
Hidden Figures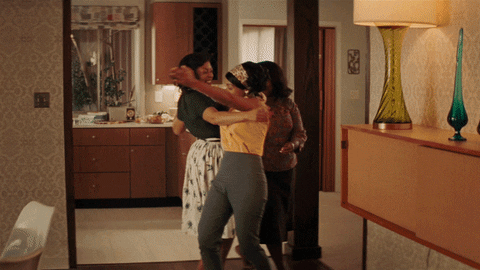 They let women do some things at NASA, Mr. Johnson. And it's not because we wear skirts. It's because we wear glasses. Have a good day.
Wonder Woman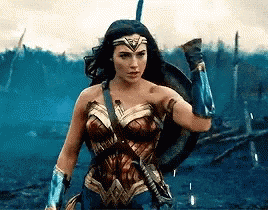 Seen the worst of this world, and the best. Seen the terrible things men do to each other in the name of hatred, and the lengths they'll go to for love. Now I know. Only love can save this world. So I stay. I fight, and I give… for the world I know can be. This is my mission, now. Forever.
Harry Potter Series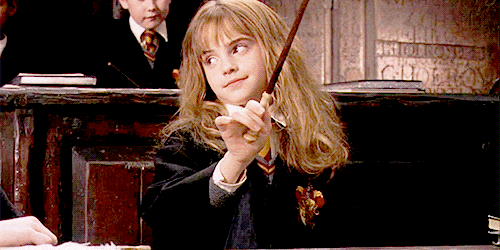 Fear of a name only increases fear of the thing itself.