Planning to spend your life with someone is not an easy decision to make. While deciding to tie a knot is a big thing, there are some important aspects that every woman should know and consider before planning her future with someone. Here, take a look:
Do your goals align with your partner?
Things like where will you stay, how will you pursue your career, how will you plan and manage your finances…there are a few questions that you should have answered before saying yes to a lifetime with someone. Honestly, if your goals don't align well, your relationship will suffer in the long run.
Does he wish to have kids and if yes, when?
Another very important thing to know about your future is – whether your partner wants kids or not? If yes, then when? Indian society loves the idea of having kids right after marriage. Thus, being the modern woman that you are, it is always better to discuss this before you tie the knot.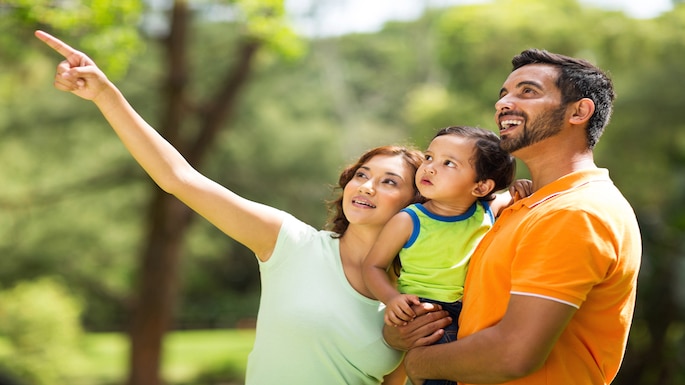 What would define you after your wedding? 
After marriage a lot of women are addressed by their partner's name. The right thing to know about before marriage is whether your partner defines you or not, because once the infatuation fades away, will you have your standing in the relationship that you're going to enter soon? Or they'll be the one taking control of things in your relationship?.
Your way of dealing with each other in pressure
Everyone has his/her way of dealing with different moods, especially when they are angry. The major thing to know about your partner is how your partner treats you when they are angry or dealing with pressure. If you know the answer to this question, then you know if they're coming with red flags or not.
Marriage is more than a piece of paper.
Your married life should testify to something much greater than yourself. It's about commitment and sacrifice. So, the right thing to know before your wedding is, how far, or how much are you ready to give? And how much are you getting in return? Because every marriage has its ups and downs, but what stays in the long run is your willingness to be with each other, to which we call – LOVE.