You're finally getting married. We don't mean to scare you but it is only the truth – a lot is going to change! We hope if you've landed yourself here, you already have your answer to one extremely important question – are you emotionally ready to get married? If you're past that phase, read through! 
1) If you're planning a bachelorette and it is just a party, turn it into a trip.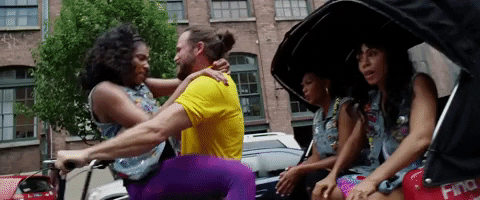 Oh the number of times we have all planned a trip and failed! This is the time to make up for all the times long lost. Why not let the girls plan it for you? Why take the headache? The last thing you need is all that stress to show up on your face.
2) Or go for a solo trip, face down one of your fears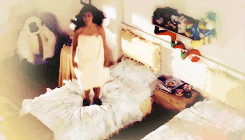 This is probably the best way to see the world. Flock to a place you have always wanted to go. Do something you're afraid of, like cliff diving?
3) Talking about travelling, how about a trip with your parents?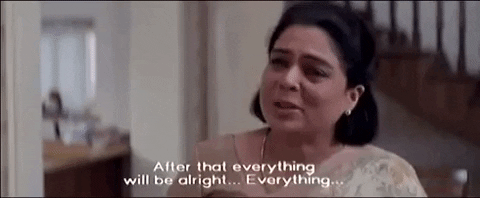 You're not going to be hearing your mother asking you to clear that corner each one of us have in our rooms. Yes, that one which makes as the dumping ground for everything we don't need on our beds. As good as that is, it is kind of sad. You will miss the banter, you will miss her so much, you know it! Just take a trip with your closest pal and after that? Everything will be alright. Prioritize spending time with your parents.
4) Live with your partner? 
How about a little 'test drive'? You're going to be spending your entire life with them. You love them so much, how about trying to live with them? Those are two entirely different things, just saying. If you're old-school that might not be on the cards, but it is really not a bad idea.
5) Live alone? Do whatever you've wanted to do. Splurge on yourself, just because you can. 
This does not intend to suggest that being married will mean you aren't allowed to do what you want to do anymore. Living alone will give you a sense of calmness among all the hullabaloo. It will give you the time you need to accept the decision you're about to take. It will make you grateful for all the contributions your partner makes when he comes into the picture. Do an evaluation of your life, ask yourself all the important questions. Clear your whys!  Talking about splurging, how else do you plan to shake all of that shaadi stress?
6) Don't settle on the first garb you see, with patience come better options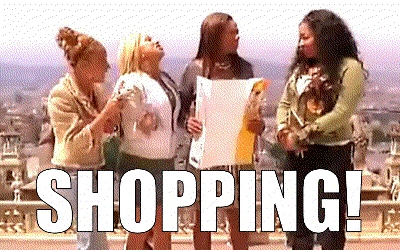 That's so true, as true shopaholics, you must know.
7) Try on your full attire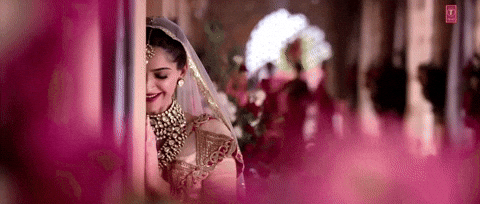 How can you not to this? It is only imperative. You're going to have camera men storming your zone, while you're eating, they are likely to catch you even when you're just itching your nose. And not just because of that, you also need to feel comfortable. You have been dreaming about this day for more than a while now, why not try on your full attire especially when you finally know what you're wearing in the wedding of your dreams?
8) Keep a daily journal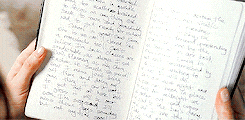 Trust us, your wedding journal will make way into your treasure trove. To say that the journey to your big day is overwhelming would be an understatement. Imagine sharing it with your daughter on the days leading up to her wedding? Awesome, right?!
9)  Have a big blow off with your partner, a legit fight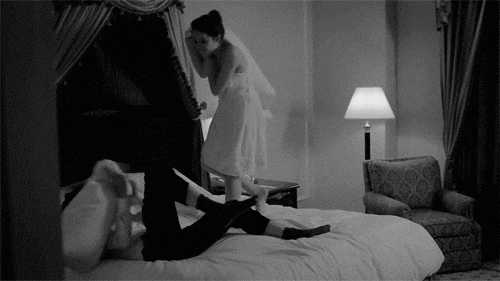 It is good to know you can always break through. Moreover, you can learn a lot about a person by seeing how they react when they are angry. It would be a bad decision to marry someone who you haven't seen at their worst.
10) JUST CHILL!