Are you the couple who fall from two different states? Stress no more. We tell you how to get round your differences when planning your big day to have the perfect '2 States' wedding, read through! 
Communicate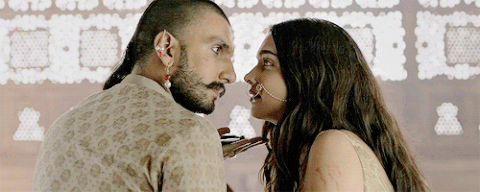 It's NOT a struggle to plan a wedding that has a confluence of things beyond the two of you. Just some careful planning. It is the time you can be absolutely unique and extremely creative. The only proper caution? Communication. Since there is no standard ritual rites for you, you can either decide on two different ceremonies as you follow your own cultural traditions in totality or go the grand way by celebrating yours in a fusion. Add your own different elements and we bet all your guests will be talking about your wedding for years to come!
Remember, this is 'your' wedding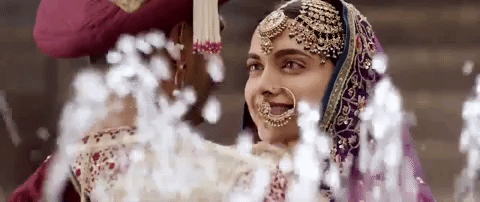 And by that we mean, you both. This is not a culture clash. You shall only get to live this day once and it's only an understatement to say that your wedding day is one of the most memorable days of your life… so make the most, seize the day! Be confident with your decisions. The only tricky logistics to keep a track of? Timing, location, and costing.
Have a list of customs and traditions you don't want to miss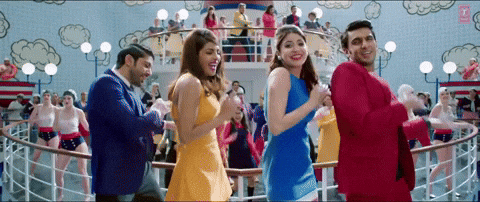 Plan ahead since you don't want to miss out on anything and have tonnes to incorporate. Educate each other and your families on your cultural traditions/religion. Weigh your options and discuss your expectations beforehand. But but do not get lost in the mix this wedding is going to be. And if you are hosting a particular ceremony in your culture, explain the meaning to those curious attendees that are going to be present!
Infuse your personal style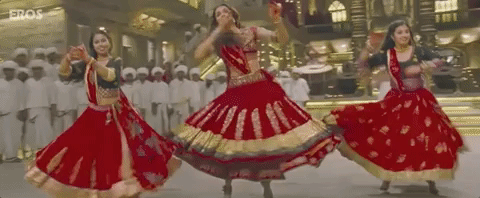 Consider a modern twist on age-old traditions by infusing your personal take on how the ceremonial days will unfold. Play with the cuisine and the decor, play with your attires. You can dress in each other's traditional outfits to make a truly unique union. Well, that's totally on you. And there's so much more you can do! OR WAIT… how about creating a totally different cuisine by fusing your own flavours from your respective states! So, you know what we are trying to say here… Bring in your own personal style to the melange! And hey, a mash up of your traditional songs for some entertainment is also advisable.
How #DeepVeer did it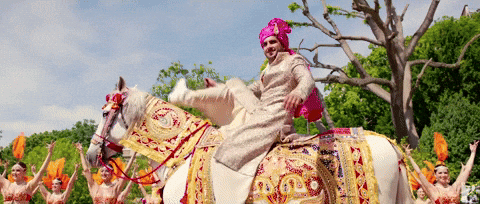 This dreamy on-screen couple is REAL, existing as much in real life as in the reels! They are finally bound in holy matrimony and we couldn't be happier. While we couldn't find enough pictures of them, we sure do know how their wedding took place.
North and South cultures came together to witness their union. Ever thought of how rabdi would taste with some filter coffee? These guys know. Even the food on the menu was a perfect combination of Konkani and Sindhi cuisine. According to the reports, the food was an interesting combination just like this power couple.
See how they worked that out?
The newlyweds had two traditional ceremonies to honour each other's customs – a Konkani style wedding on November 14th and a traditional Anand Karaj on November 15th. The two reportedly had a south Indian style engagement ceremony but a north Indian style sangeet and mehandi.
Here's the last secret you need to know to have the perfect cross-cultural wedding – YOU CAN MAKE IT WORK TOO AND ANY WAY YOU WANT IT!