A premarital pity party with your girl pals is an absolute must. As they throw darts on the world map planning where to go, we do everything to keep you stress free and glowing for the big day. Think no more, you don't want an uninvited red bump on your wedding face. Here, some perfect ways to say 'thank you', picked from our treasure trove they will absolutely adore.
Custom Stuffed Figurines
Turn pictures into a plush doll. With this one-of-a-kind selfie stuffed figurine service, watch them go all 'awwww' on you.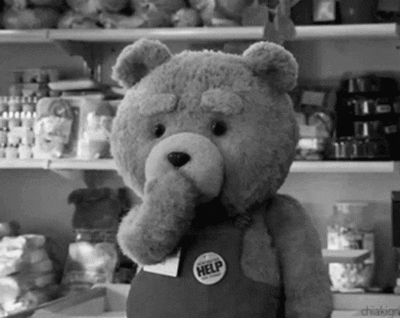 Custom Fragrances
Create a unique fragrance for your gang to wear and say it with perfume. Treat them to the gift of customized fragrant luxury.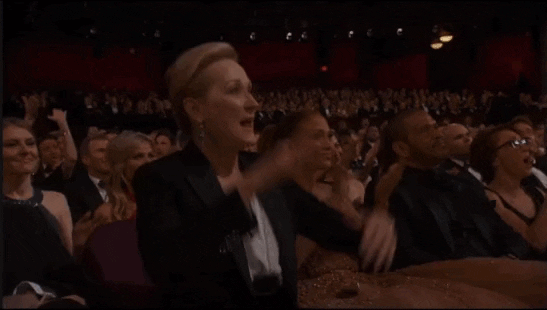 Jewellery
Express your love with charm bracelets, cute pendants and necklaces or everyday earrings. Haven't you heard? I have enough jewellery, said no woman ever.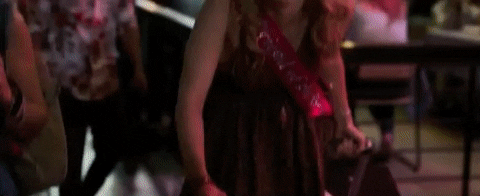 Bath Bombs
Who doesn't love a scented body bath? Sure your girlies will.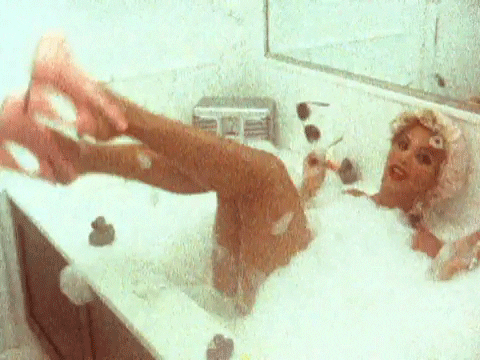 Wine and Cheese Baskets
We assure you these will be well received, *wink*wink*.
Scented Candle Set
Oil diffusers and scented candles are both classic and comforting.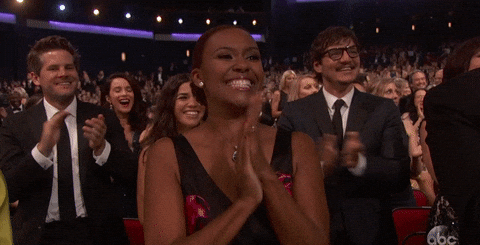 Framed Photos
Etch a moment for eternity. For days when you fight and block each other off Instagram for 5 minutes, these will look their best for years to come.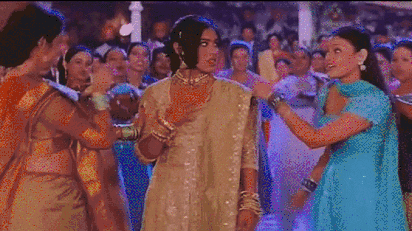 Custom Beauty Products
It's not wrong to say that every girl you meet is a makeup junkie who feeds off makeup. And so, tag your squad along and let them create a shade of their own choice, add to it their own scent, and call it whatever they want. Fantasy? Always was.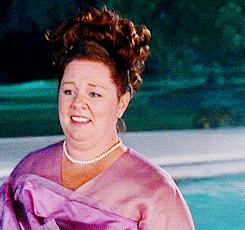 Spa Treatments
Enough to send them soaring with happiness. Beat the shaadi madness together.  A spa treatment with all your ladies is THE fix for everything.
Personalised Anything
Nothing speaks more about how much you value them and everything they do for you than a gift that's 'personal'. When you're struggling to find the best token, know they work for everyone, you can literally come up with something personal for almost anyone. We're talking monogrammed robes and totes… or even a memory book. Think of the good times you shared and shoot!