Wedding often becomes more stressful than we all bargain for. We know it will be a strenuous time, but we quite don't know how intense it can be. Right from the venue to the food to the trousseau -everything is subject to opinions, judgements, and a lot of unnecessary conversations. But we are here to take care of at least one of that. We tell you exactly to pick that wedding outfit right with these lehenga shopping tips!
1. Why Matchy – Matchy?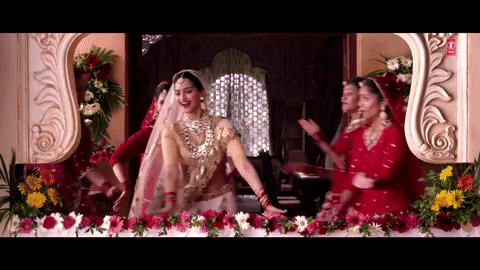 No one in the world says that if you are wearing an ornate crimson hued lehenga you MUST lather yourself blingy with equally ornate polka and kundan. If you are going for heavy jewelry, by all means wear minimally traditional colours; and if you feel like going all out with your lehenga, wear your most indulgent jewelry piece. Ultimately you have to be decked up for a good amount of time so choose your jewelry – lehenga combo smartly.
2. Feel Free To Wear "Dull" Colours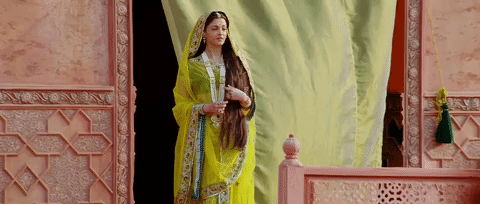 If you want to wear something muted, even dull, that shouldn't be a problem. If you feel that colour completely suits your personality and your looks. Even if it is a dull yellow; a light green, or just straight up brown. If that is what you want, that is what you should go for. Especially if it's a day wedding.
3. Yes, White 
No one gave the onus to the groom to wear a crisp white sherwani and for you to look like a contrasting embellished doll! Plus, think of all the opportunities you will get to style the accessories if you are sporting a completely white canvas. This will especially also work if you want to give your look to be pristine and stunning.
4. Want to Underwhelm? Okay!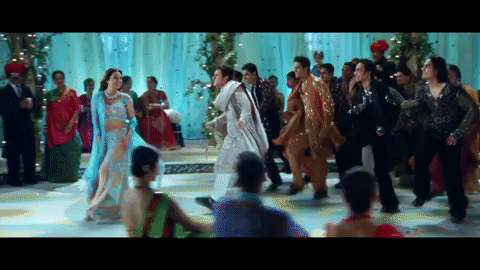 If you go for an "underwhelming" look, it is completely ok. A structured lehenga in subtle colours and cocktail jewelry can work just as well as any typical bridal outfit. You need to feel comfortable and that is all there is to it, so if you don't want layers of both clothes and jewelry it doesn't matter.
5. Want to Overwhelm? Okay!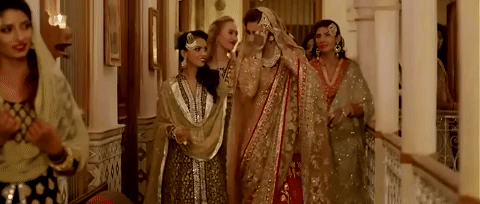 Similarly if you want to be the bridiest bride that there is, be that! Don't listen to anybody, even us, and be your most stunning self! Invest in all the wonderful pieces you see at jewelry stores, and get that designer lehenga. It is your big day, and if you want to go big too -you should!
6. Your Wedding, Your Rules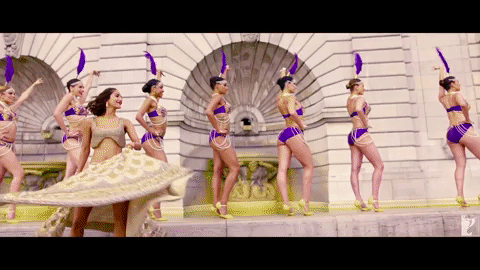 Sneakers? Check. Crop top? Check. Embellished maxi skirt with a thigh slit? You know what? Definitely check! If you want to be irreverent and quirky on your wedding day no one has the right to veto that. So be athletic on your wedding day if you want, makes it easier to pose for those pictures if you ask us!
7. Ditch The Lehenga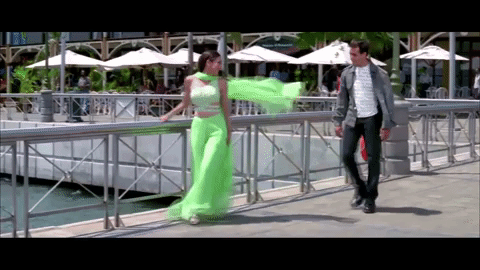 Well not entirely. But you can go for avant garde, art deco pieces also! A deconstructed top, a sarong skirt, a stole -beach wedding goals without going to the beach! Own the look, and after all your guests are done whispering, they will also accept it and realize you look like a queen because your attitude screams bride!