It is that time of the year when, bling is king; song and dance is the thing, as wedding trends and bells ring for most of us around India. But what is it that the bride feels and goes through just before her big day? Well that's exactly what this piece is all about!
1. Why aren't my parents objecting to this anymore? Why isn't anyone advising me? What am I supposed to do, how am I supposed to act and how am I supposed feel?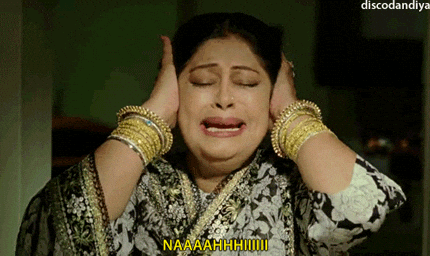 2. Which city should we settle in? Shall I quit my job and move to his city or will that be stooping for something lesser?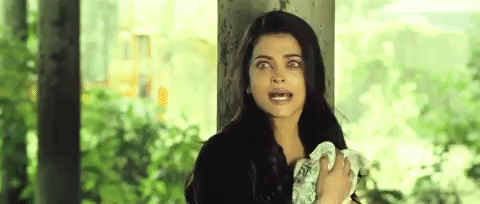 3. Why is he calling his entire khaandaan for the wedding?! Who will pay so much? What is the per plate cost?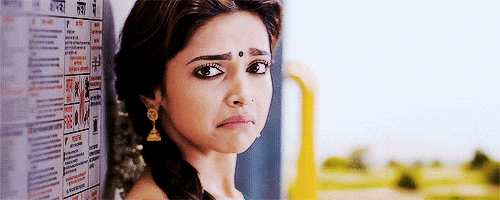 4. Who are my true friends? Shall I send them a survey sheet so that I can filter them out and save on accommodation?
5. I'm a self-proclaimed selfie queen… but on my big day, who's going to take charge? Will I have enough stories on Instagram? Because, I need to trend!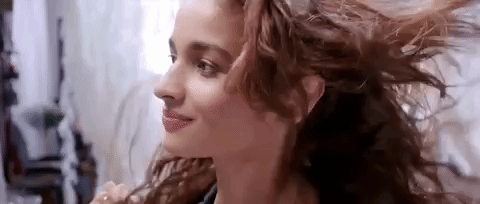 6. How many years shall I wait to have a baby?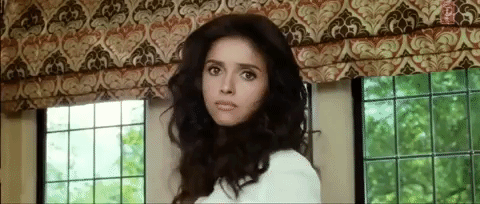 7. I WANT gifts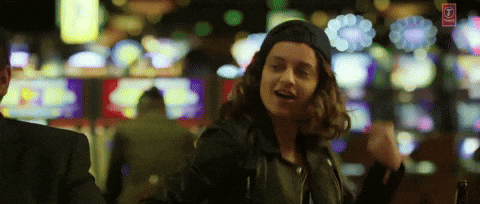 8. Honeymoon? Wait, we barely make enough money to last us the month. Honeymoon, really? But hey, maybe we should get a credit card and travel because ugh, those judgmental eyes!