Thanks to my stars and a valid visa, I got a chance to attend the biggest and the most luxurious global wedding event of the year earlier this year in Los Cabos, Mexico. Destination Wedding Planners Congress 2018 saw some of the finest names from the wedding industry from all over the world, all under one roof.
The insightful sessions and interactions got me thinking… Well, we all know that planning a wedding is no cakewalk. Despite the stressful days that turn into sleepless nights, there are experts who are willing to take that burden off your chest? Here's why:
1. Making Dreams Come True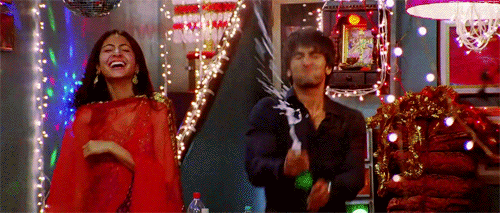 You are responsible for giving your client's their dream wedding by executing their vision. What could be more satisfying than this?
2. Travel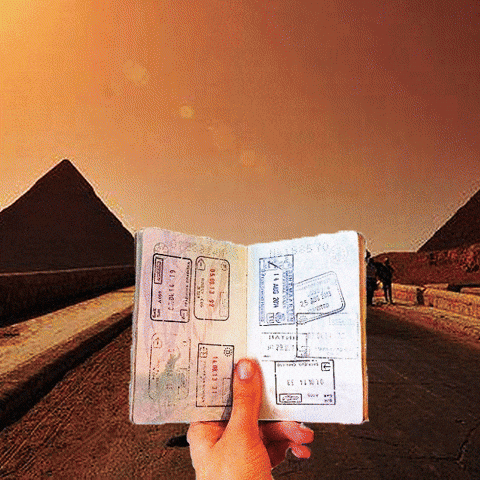 From recces to implementation, beaches to palaces, you get to hunt and plan weddings in some of the best locations in the world.
3. People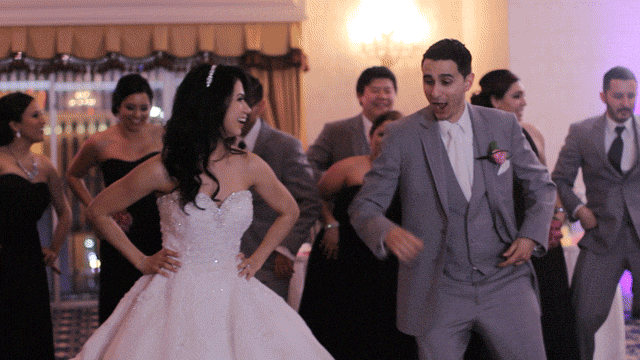 If you are a people's person and get immense joy by seeing them happy, then what better job than this!
4. Never out of work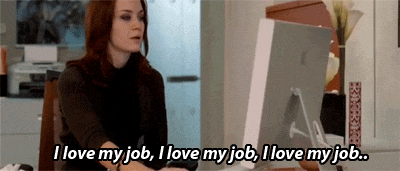 In India alone there are more than 10 million weddings that take place in a year. You will always have the next assignment lined up before you finish one.
5. The Challenge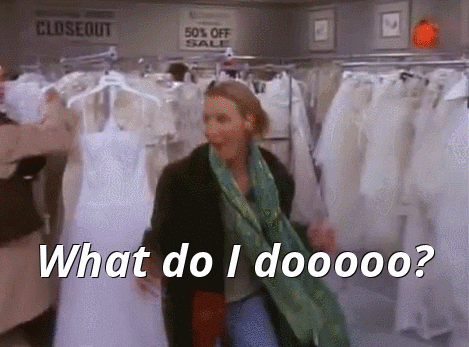 Giving each project its unique identity and giving it your best is a tough job but if you want to be a wedding planner, you gotta accept the challenge. It will be worth it!